Refer a Friend and be rewarded!!
How it works:
From June 1, 2021 through August 31, 2021, bring in a new member (friend or family) to open an account at District #6 Federal Credit Union, and you are automatically entered to win a bundle of SNAZZY prizes, and the new member joins the Credit Union with ZERO minimum deposit!! The winner of the prize will be drawn on September 1, 2021.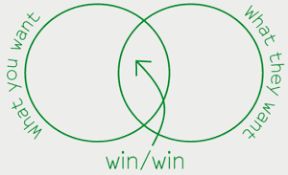 What is the bundle of SNAZZY prizes you ask?
It will be displayed in the Credit Union Office or you can find pictures on our website or our Facebook Page. The snazzy part… items will be added periodically until the day of the drawing!