Looking to Refinance a loan
Give US your loan, and we will give YOU ...
$100 bucks!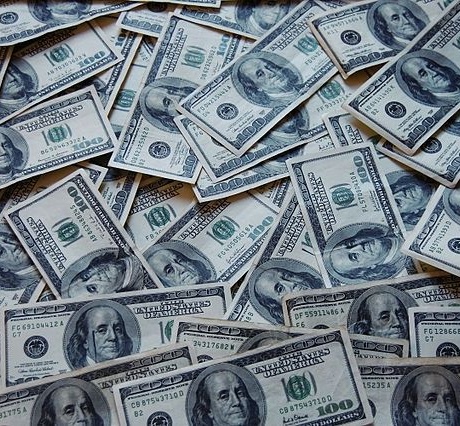 PRIZE INCLUDES:
Your loan balance must be greater than $5000.
The minimum loan term is 12 months and the interest rate will be at the Credit Union's current rate.
Standard membership and lending guidelines apply.
Upon processing $100 will be deposited to your account!!!
Don't miss out! This special runs from October 1st – December 31st.